Thank you to everyone that came to ROCK THE VOTE. ROCK THE DAM. this past Saturday!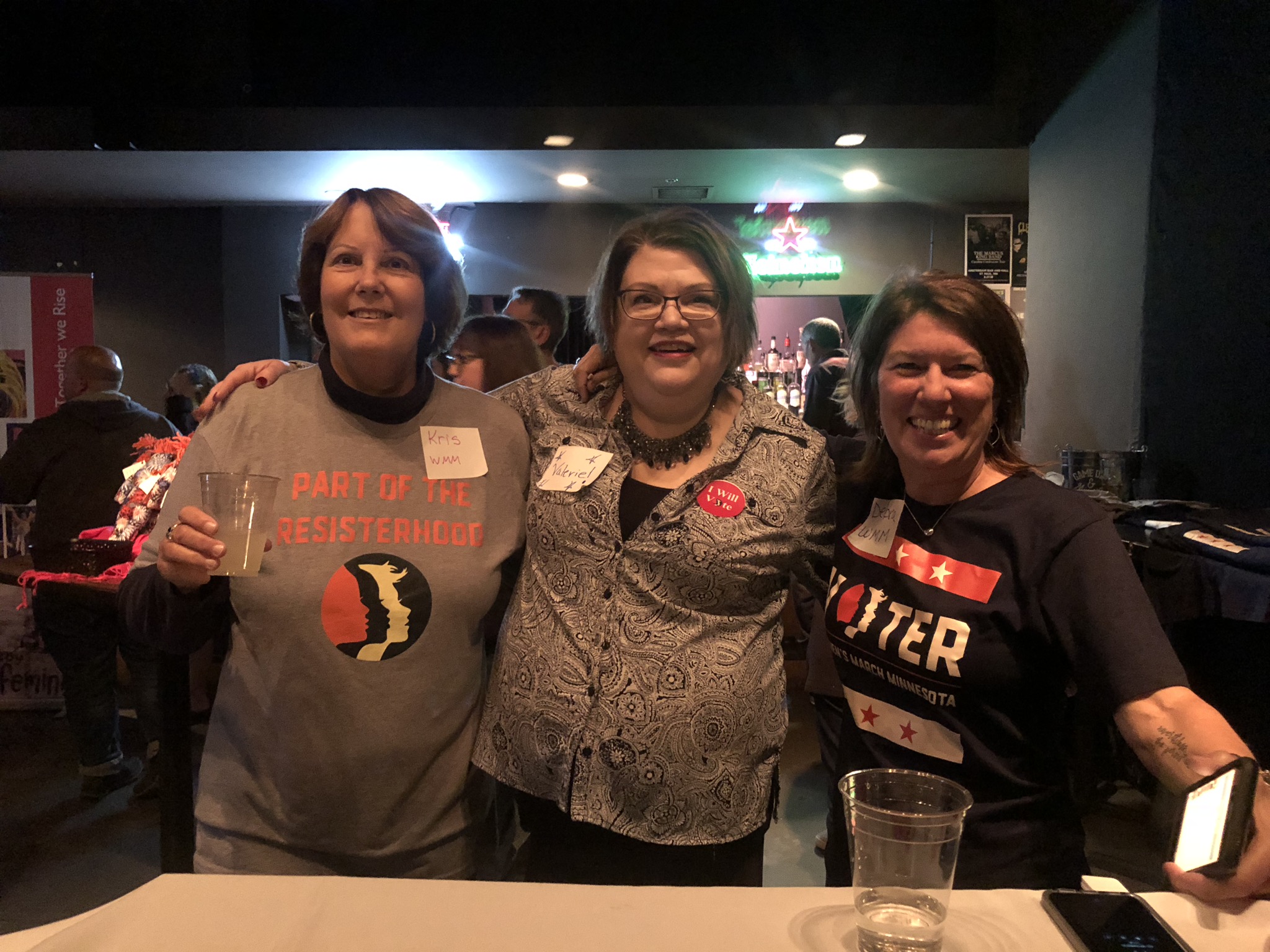 Getting Out The Vote is one of our most important tasks between now and November 6 - and this event will support getting as many people to the polls as possible! Plus, the laughter, the smiles, and the FUN is something we all need right now.
Special thanks to all of our generous, talented performers - Manchita, Tall Paul and T.O.N.Y., John Swardson, Katy Vernon, and the incredible Miss Shannan Paul.
Please join us in continuing to encourage people to get out and VOTE and follow the Power to the Polls campaign on social media.
If you weren't able to make it - you can still help: donate to our GoFundMe. Funds are going to our partner organizations to help them get their communities to the polls: shuttles, day of voting transportation, data entry, community gatherings about voting and registering voters are among the early tasks we've been able to commit funds to.
Thanks for your support and for making it fun! We look forward to seeing some great results in November because of people like you.