Demands relating to shooting death of Thurman Blevins by MPD. Please amplify!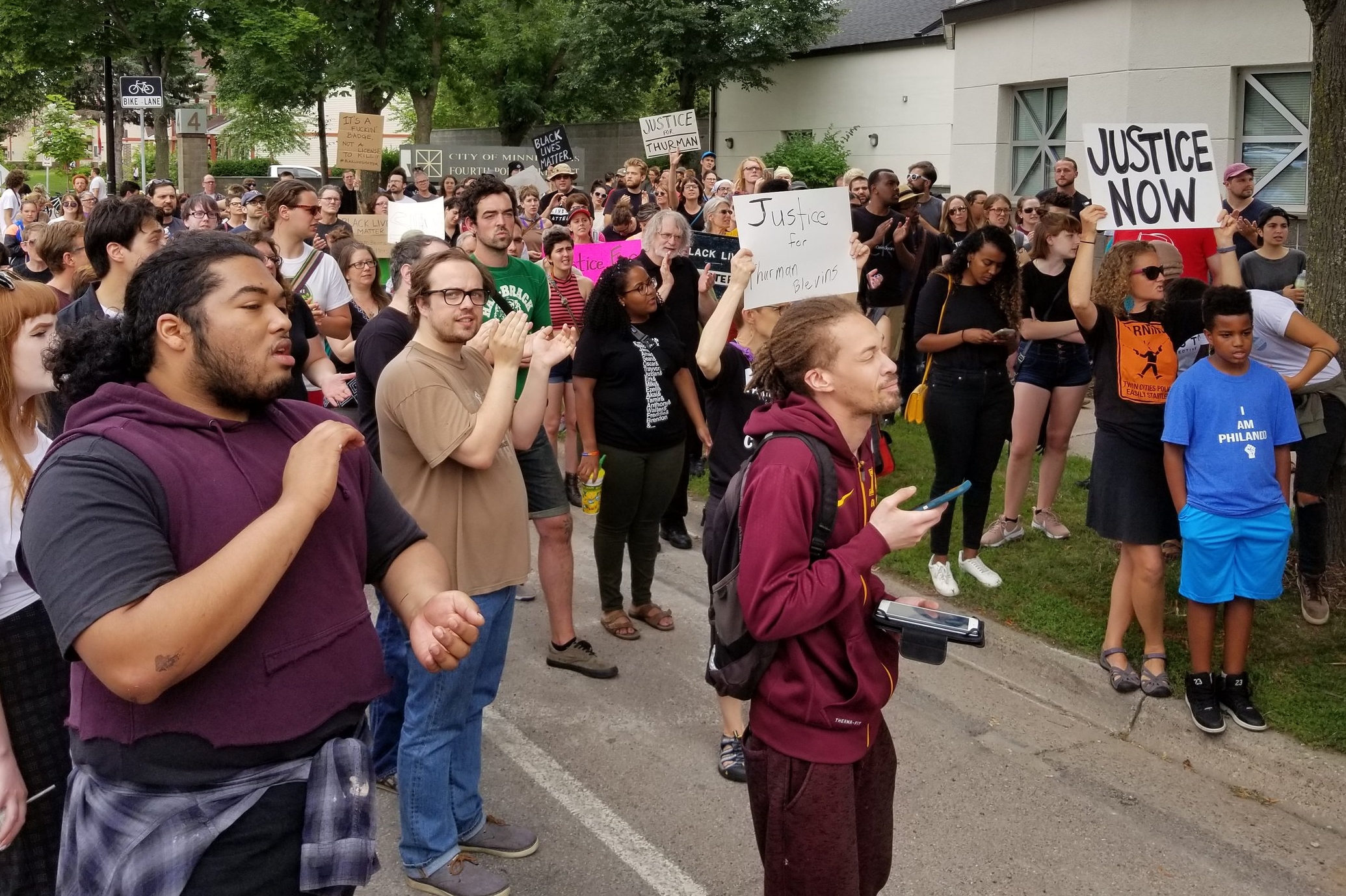 Demands called for at yesterday's Emergency Protests and Vigil for Thurman Blevins - the young man killed by the MPD on Saturday.
Amplify these demands by contacting Mayor Frey's office and demanding the same. It doesn't matter if you are a resident of Mpls or not:
1) Independent investigation into the shooting death of Thurman Blevins by a truly independent body (perhaps a panel of civil rights attorneys), not the BCA.
2) Immediate release by MPD of the set of data related to critical incidents that is ALWAYS public at all times. This includes the names of the officers involved.
3) Immediate release of the body cam footage, squad cam footage and 911 calls relating to this incident.
4) Fund community safety responses that don't involve police. No funding for 100 more cops!